Boarding
£30
Including a minimum of one walk per day, and overnight boarding with collection by 10 a.m. the following day.
Day Care
£2.50 per hour
(min. £20)
Flexible hours apply.
Double rates apply for 24th, 25th, 31st December and New Year's Day

Fees do not include your pet's food and you are required to provide your dog's bed, toys, blanket, treats, anything to help make them feel at home.
Please remember, if you are going on holiday; planes, trains, boats, etc. can be delayed. Please ensure you provide sufficient food and medication, if required, in case of delays.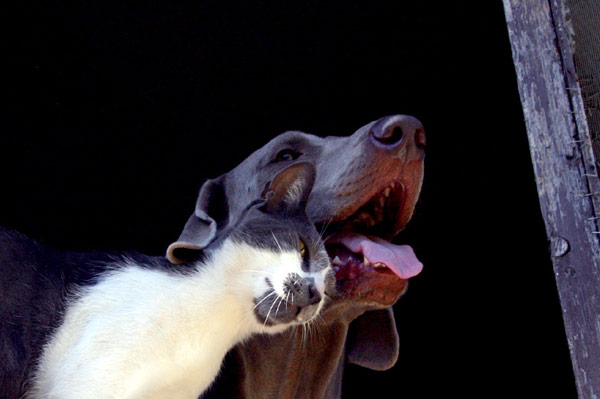 "We have left our baby mickey here twice in the last month. Absolutely amazing place to leave your pet, mickey was well cared for and in great shape when he returned home. We felt completely at ease in leaving him with Eileen and now feel confident when going away that he is safe and being looked after in such a caring and professional manner. We feel confident in recommending Bo's place to anyone who wants their dog looked after properly whilst on their holiday."
Ruth McVey - 9th July 2011