Bo's Place offers a second home for your dog while you take a break. We normally take no more than two dogs at a time unless there are more than two dogs in your family.
We know that many owners haven't taken that much-needed holiday for years because they can't bear to put their loved-ones in kennels; no matter how luxurious they may be.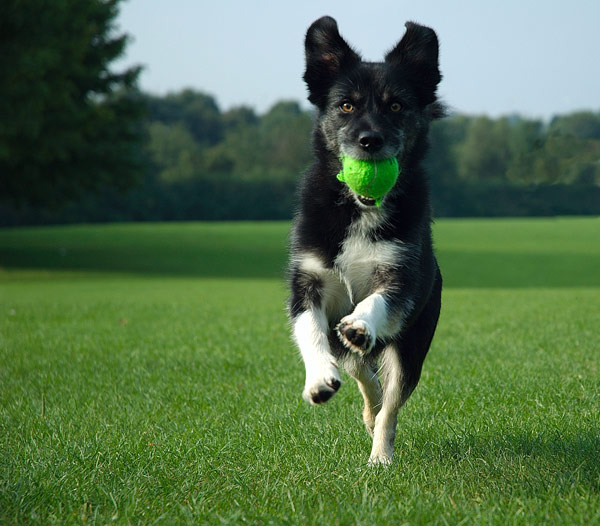 Bo's Place offers an attractive alternative.
This is where you can leave your pet, with the peace of mind that comes from knowing it will receive lots of individual love and attention.

Bo's Place also offers dog walking and day care.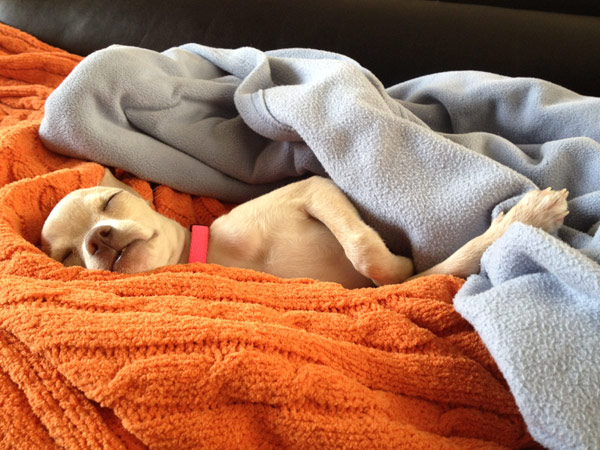 "We have left our baby mickey here twice in the last month. Absolutely amazing place to leave your pet, mickey was well cared for and in great shape when he returned home. We felt completely at ease in leaving him with Eileen and now feel confident when going away that he is safe and being looked after in such a caring and professional manner. We feel confident in recommending Bo's place to anyone who wants their dog looked after properly whilst on their holiday."
Ruth McVey - 9th July 2011


BLOG

WHAT HAVE WE DONE?
(3rd March 2021)

Canis familiaris, the dog, is a direct descendent of Canis lupus, the gray wolf. The dogs we know and love, therefore, are domesticated wolves, believed by some to have first been domesticated some 130,000 years ago, although there appears no absolute consensus of opinion regarding exactly when the relationship between humans and wolves changed from one of fear to one of trust and companionship. Read more...

Living with animals
(20th August 2012)

In November 2002 my life changed dramatically when a lonely, rough-haired lurcher called Bo moved into my home. It wasn't that I ever wanted a dog or even invited him in, but there seemed nowhere else for him to go.. Read more...